Cairns Convention Centre Expansion
Tweed Valley Hospital Development
LendLease Projects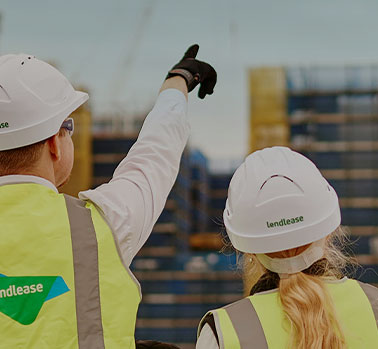 The Cairns Convention Centre will undergo a $176 million expansion and refurbishment to maximise the Centre's capabilities, modernise the facilities, and bring new business to the tropical north. The upgraded centre will have facilities to cater for multiple functions, helping the city to attract new conferences and events of even greater sizes and complexity. The expansion will support up to 570 jobs over the lifetime of the project, with ongoing employment opportunities in hospitality, logistics, security and maintenance. The project also involves significant refurbishment of the existing facilities and services upgrades, boasting a new entry, new exhibition space, and a rooftop banqueting space with spectacular views over Trinity Inlet. The 10,500 sqm expansion includes a large undercover, tropically planted drop-off and entry forecourt, an expanded main entry lobby, a 450-seat plenary lecture space, three 150-seat meeting rooms and exhibition space for up to 36 display booths. The centre will be closed from May to November 2020 to minimise disruptions to centre operations. The closure will allow for roof replacement works, building services and amenities upgrades, and general refurbishment works. Works have now commenced, and the Cairns Convention Centre will officially re-open bigger and better than ever in early 2022. If you're a job seeker looking to get involved on the project register for JT HotJobs via the
Job Board
. If you're a local sub-contractor or supplier and want to know more about the EOI process: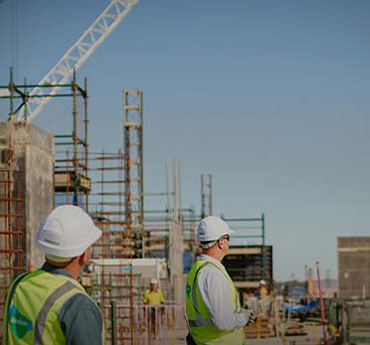 Tweed Valley Hospital Development
The Tweed Valley Hospital will be the major referral hospital for the Tweed-Byron communities and will form the core of the region's network of hospital and community health centers.
The vision for the Project is to deliver 'a life-changing healthcare solution for the Tweed-Byron region'.
Delivery of a new major referral hospital to provide the health services required to meet the needs of the growing population of the Tweed-Byron region, in conjunction with the other hospitals and community health centres across the region.
Master planning for additional health, education, training and research facilities necessary to support these health services, which will be developed with service partners over time.
Delivery of the supporting infrastructure required for the new hospital, including greenspace and other amenity spaces, campus roads and car parking, external road upgrades and connections, utilities connections, and other site infrastructure.
The new hospital will deliver:
Additional inpatient capacity
An expanded emergency department
Enhanced surgical and ambulatory care services
Diagnostic and interventional cardiology
An integrated cancer care service, including radiotherapy services.
Subject to planning approval, the Tweed Valley Hospital will be procured and delivered in stages. The Early Works stage – scheduled to commence in the first half of 2019, will include infrastructure services, earthworks, civil works and foundations. The Main Works stage comprises the construction of the main hospital building and is scheduled to commence in the first quarter of 2020.
As part of Lendlease's genuine commitment to the Tweed-Byron community, local subcontractors and suppliers are encouraged to register their interest in participating in upcoming opportunities for Early Works trade packages and future Main Works packages.
Although the Tweed Valley Hospital is not a federally funded project, it is noted that suppliers and subcontractors are expected to comply with the requirements of the National Construction Code.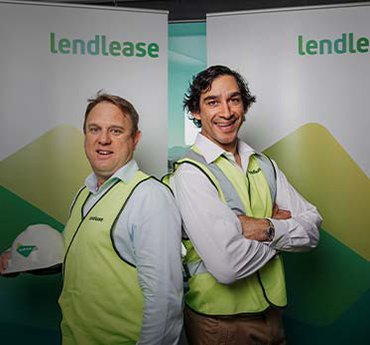 Lendlease
Lendlease is proud to be the major employment partner of the Johnathan Thurston Academy, utilising our projects and regional presence to help create meaningful and long-term job opportunities for people across Queensland. As a proud Australian company, we welcome the opportunity to work with the Academy to help establish construction industry training and employment programs, with an initial focus on the Townsville and the Sunshine Coast regions. Just like we support our employees, we are committed, through our partnership with the Academy and other organisations, to supporting individuals in reaching their personal, educational and career goals. We also share a commitment to ensuring that young people and Aboriginal and Torres Strait Islander peoples have access to training and employment opportunities. Lendlease looks forward to working with Johnathan Thurston and his Academy to help change the lives of Queenslanders.